Write a review, the pet world needs you 💬
A sentence, a word, a picture you share will change the life of a furbaby somewhere on the earth.
Leave your sincere review and help other pet owners choosing the right products. We will also keep improving the pet food database – hopefully it will impact brands to produce high-quality pet foods.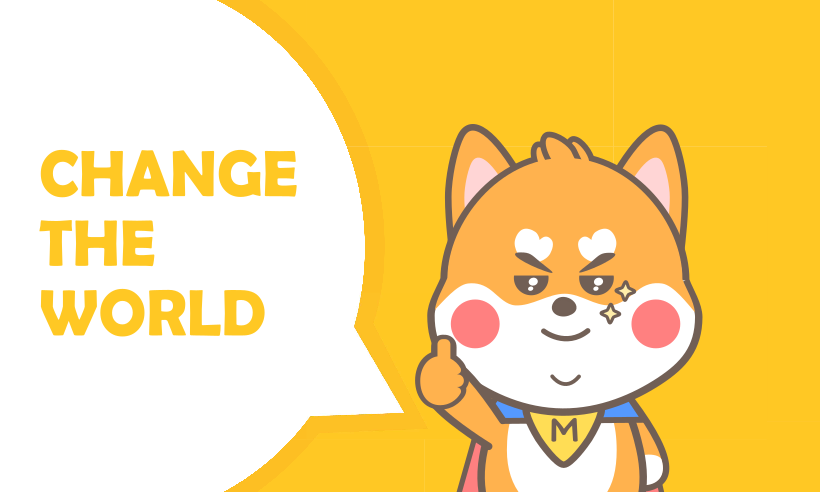 「As long as we are united, things like changing the world are still possible!」
Step 1: Search the pet food
Search for the food that pet food your furbabies has tried, click to enter the pet food review page
Step 2: Click the button at the bottom right
Note: The review button will only be displayed on the food review page
Step 3: Write a review and submit
Provide a star rating, fill in pros and cons, then press "Submit"